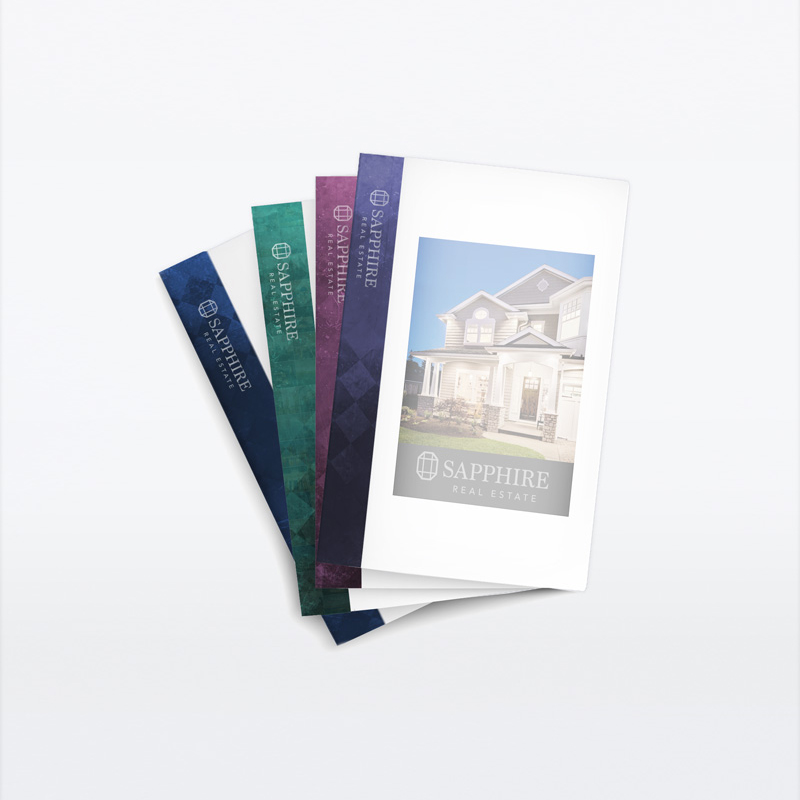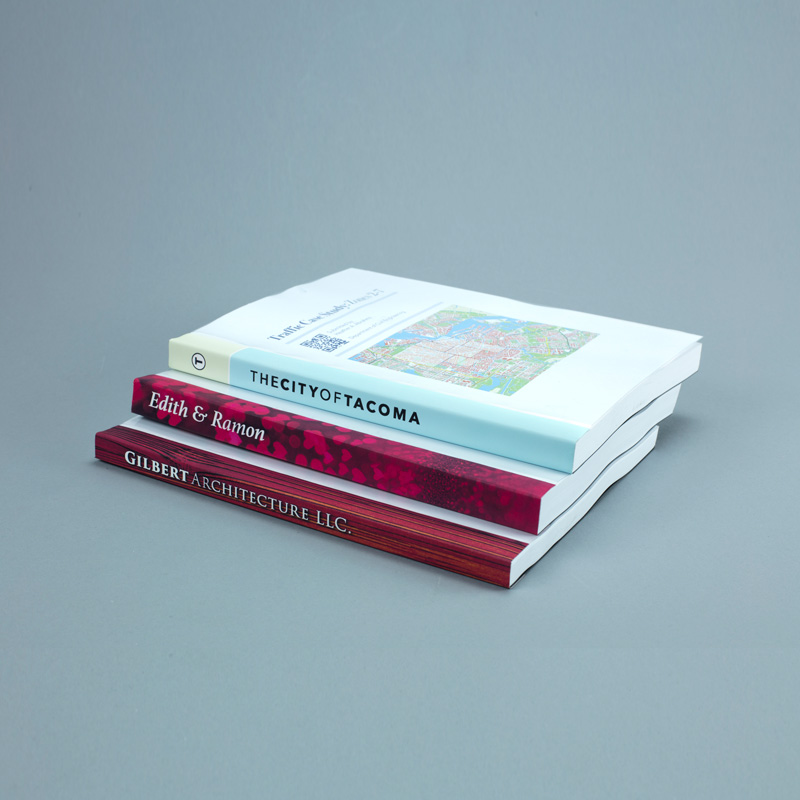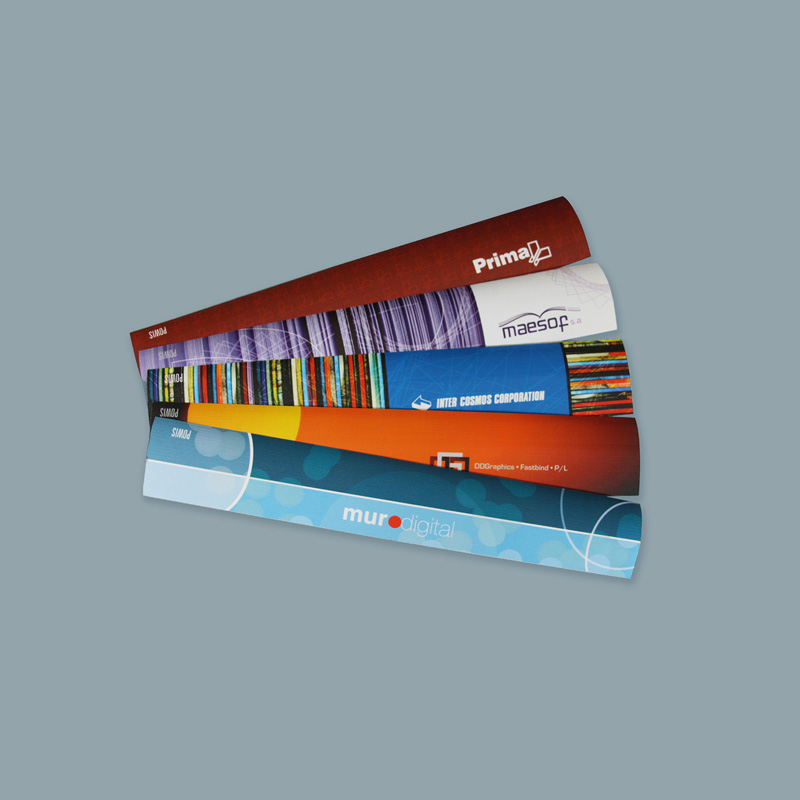 blank_magazine_template_on_white
ImageReady strip video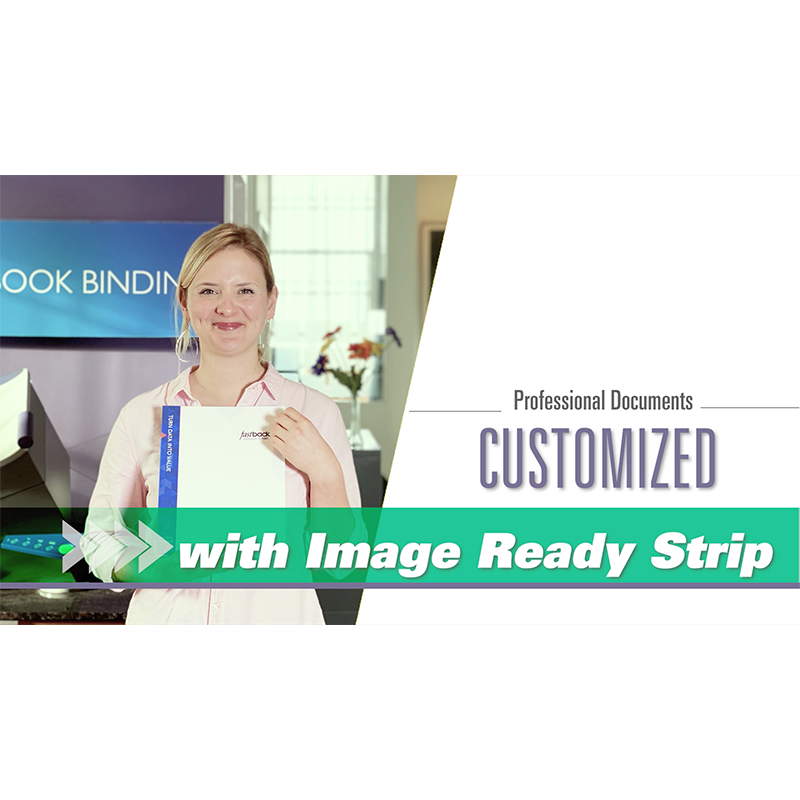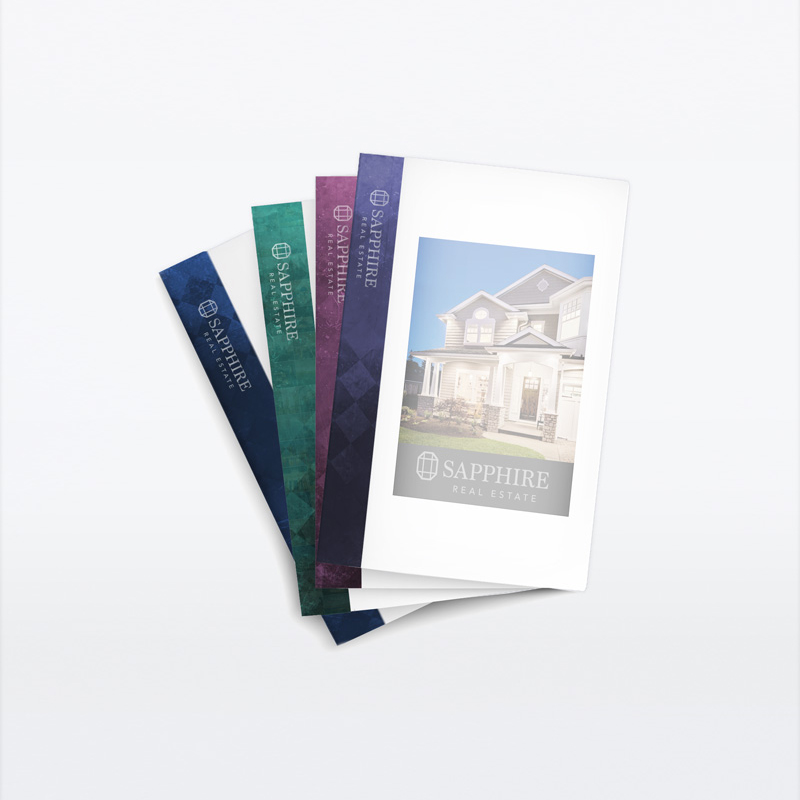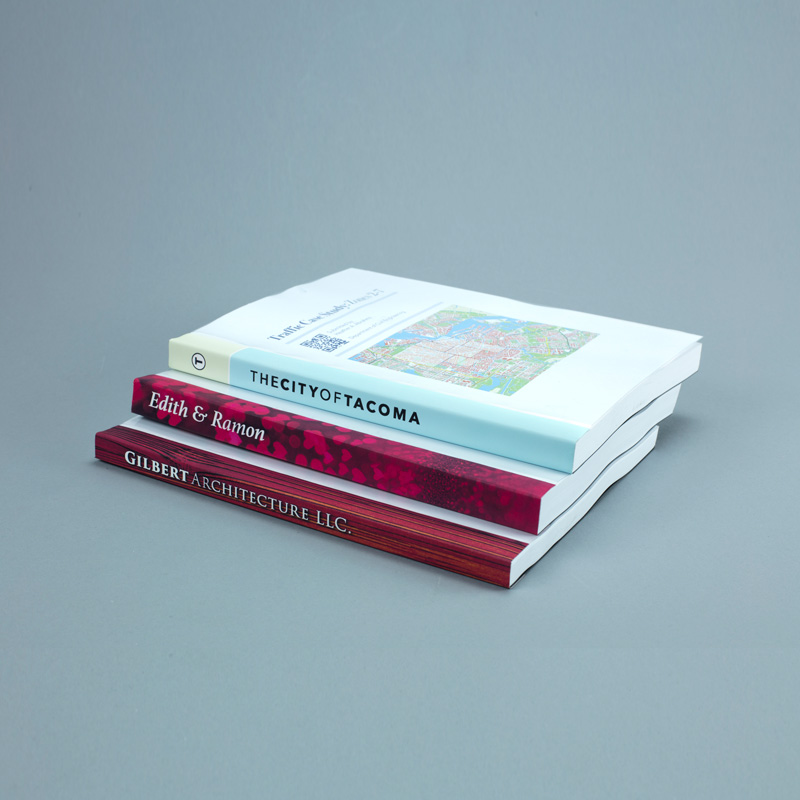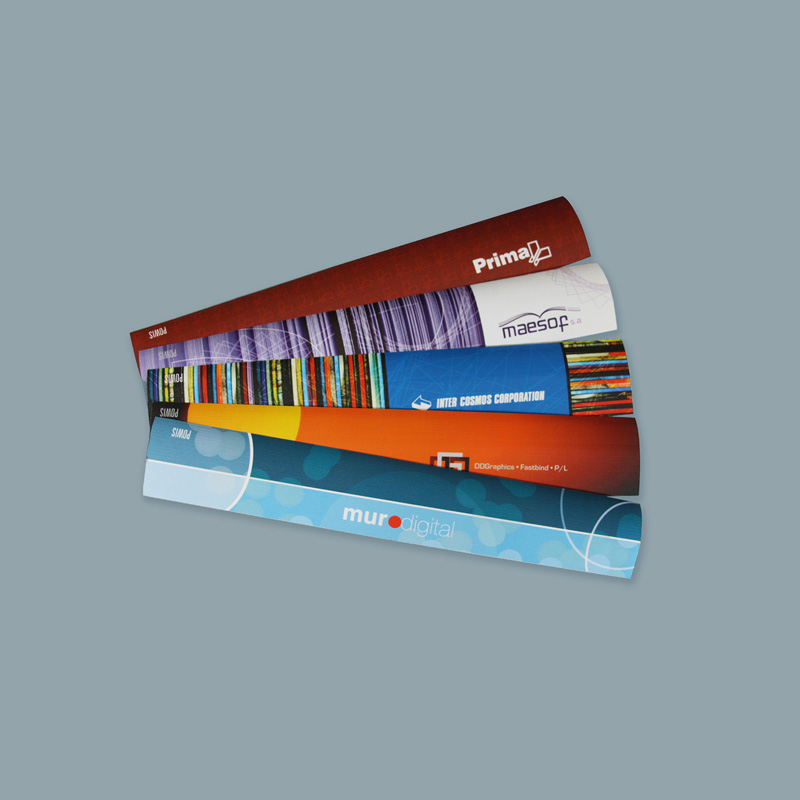 Image Pro Strip is thermal binding strip that has your custom design printed on it. Get beautiful binding strips with your logo, text, photos, custom graphics and spot colors. The Powis Image Pro Strip represents a new level of binding customization. Promote your brand and enhance your image with Fastback Image Pro Strip.
• Sizes: 11″ & A4
• System: Model 20 or Model 9
• For details like Minimum Order Quantity, contact us!
Need to make Custom Image Strips, one-at-a-time? Consider Fastback Image Ready Strip!
Learn more:
Image Pro Strip | Compatibility
Fastback Model 20

Image Ready

Image Pro Strip

Static 1.2″ front or Spine centered:
bind 20-700 pages
x
x

Fastback Model 9

IMAGE READY  LX

Image Pro LX Strip

Static 1.2″ front:
bind 20-200 pages
x
x