Serving the binding market with you
The Powis binding systems are radically unique with their approach to binding. Each binding strip is specially encoded with intelligence, so there is no longer any need to manually configure binding machines, saving your customers & clientele time and money.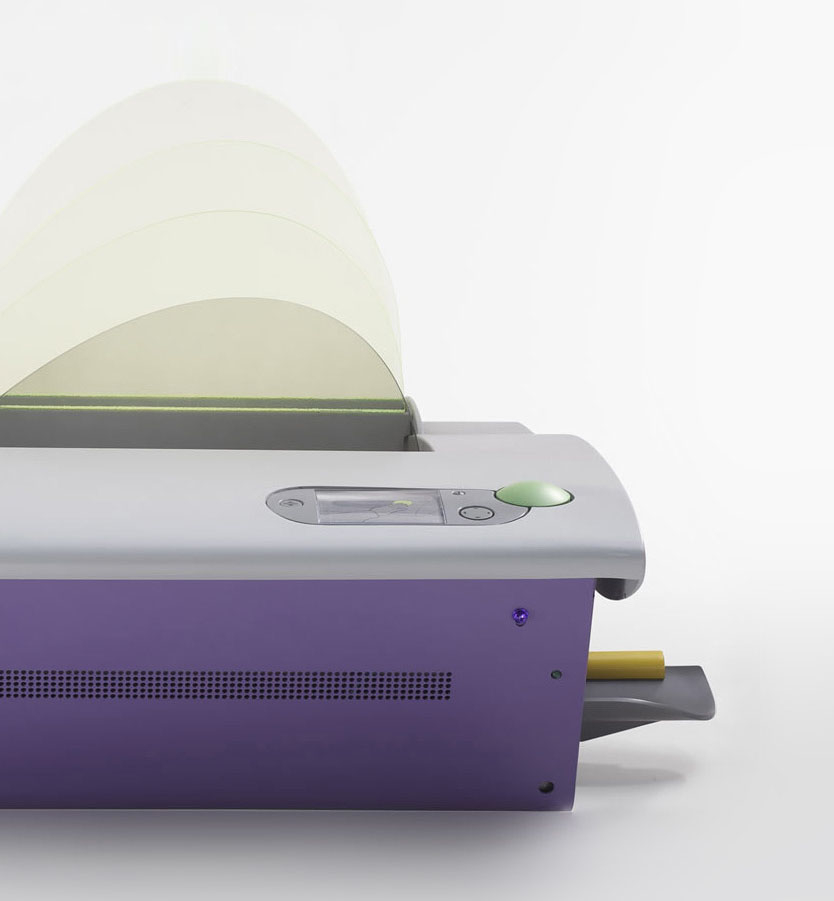 Integrated binding solutions
Fastback thermal binding strips create strong, beautifully bound documents in seconds in seconds.
sustainable practices
We only have one planet Earth. Powis is committed to ensuring that all products are ecologically sound. All our supplies, including papers, adhesive and machine parts are reviewed for their environmental impact & safety.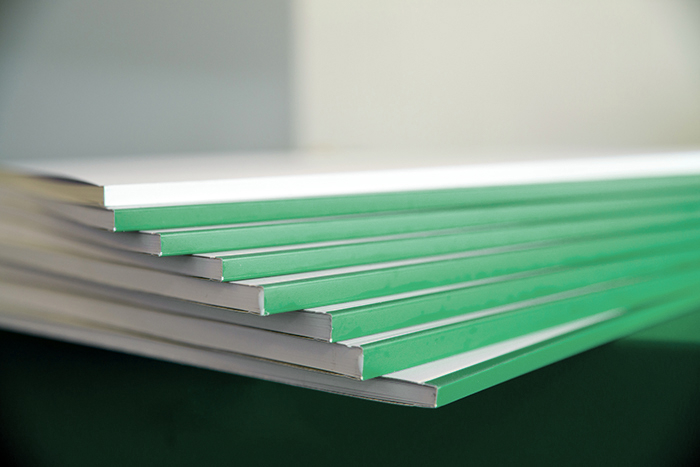 We are proud to serve the on-demand bookbinding market with you, our fantastic network of 200 dealers + distributors worldwide.
Interested in becoming a Fastback Dealer?
Are you a Licensed Powis dealer?
||| Register now for access to the Powis Dealer Network |||
---
Already registered? Login now to access the Powis Dealer Network.