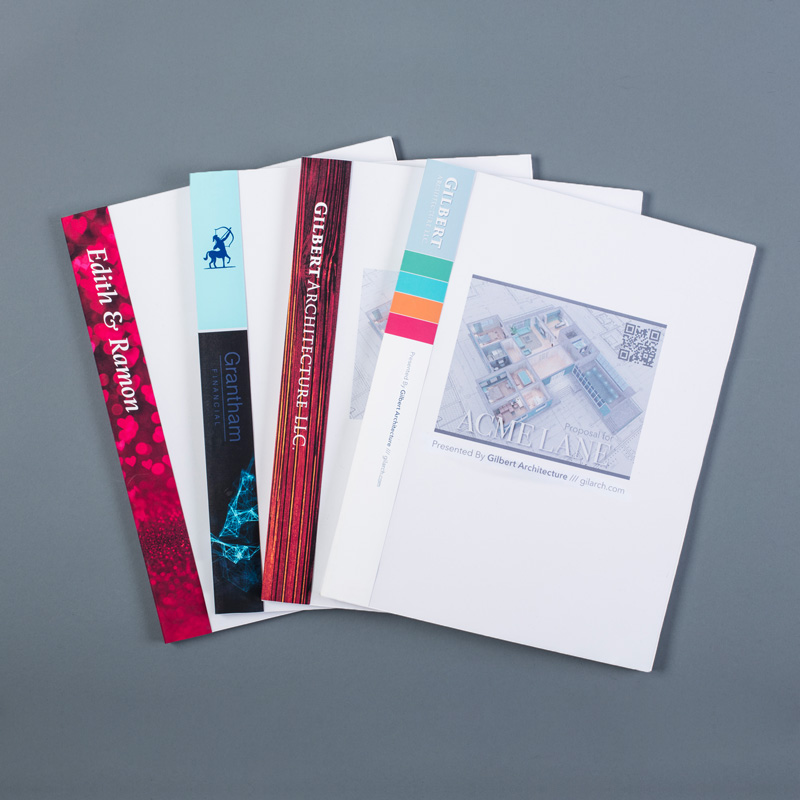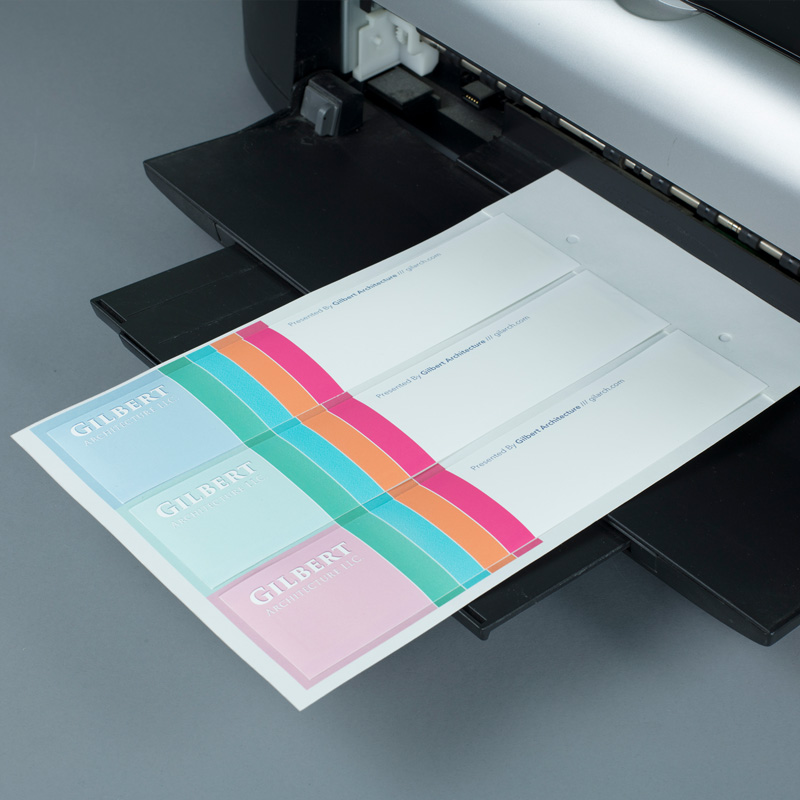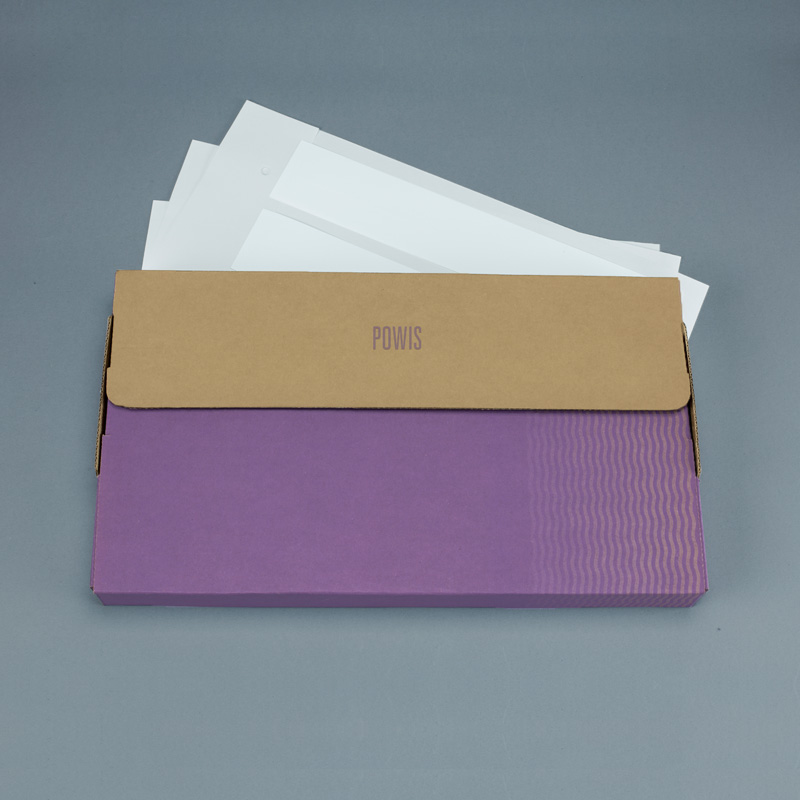 ImageReady strip video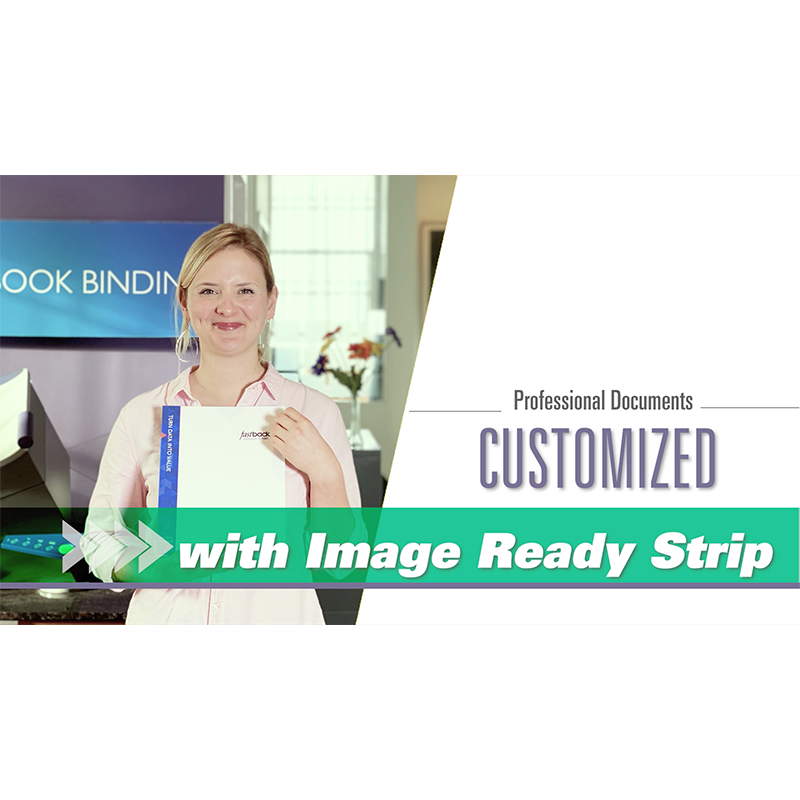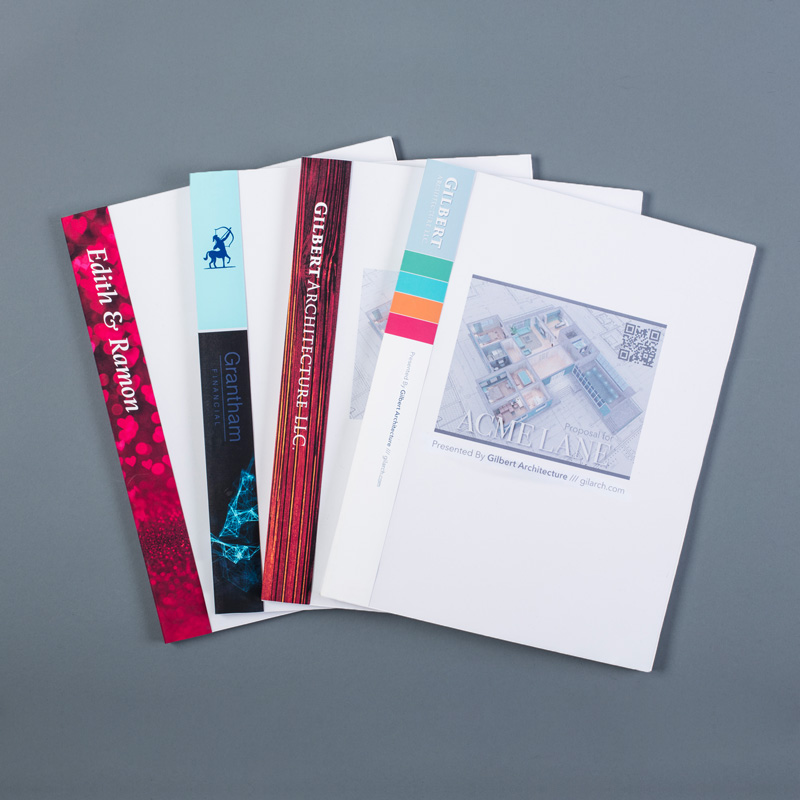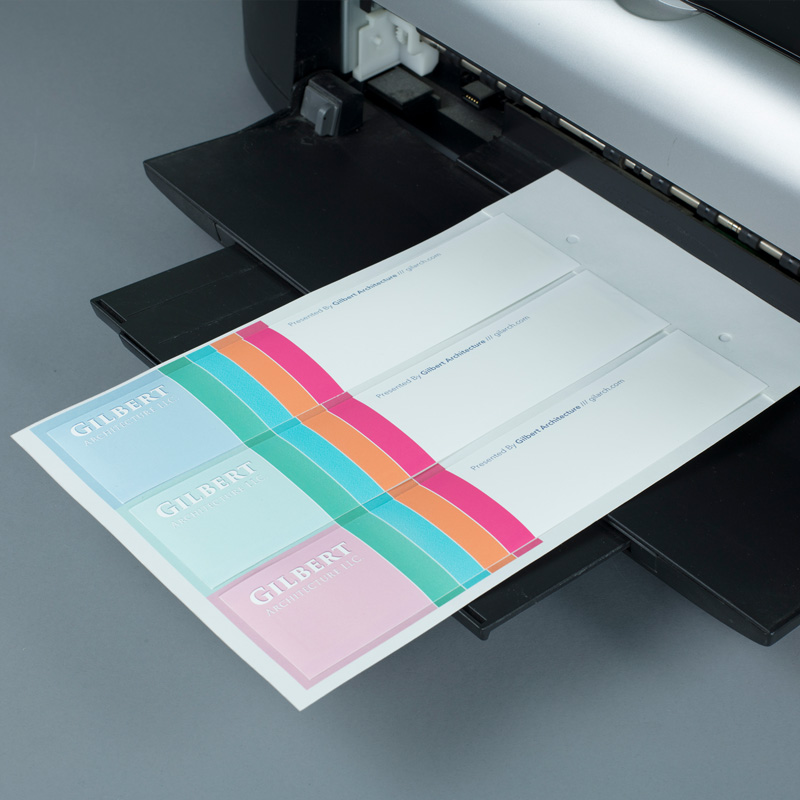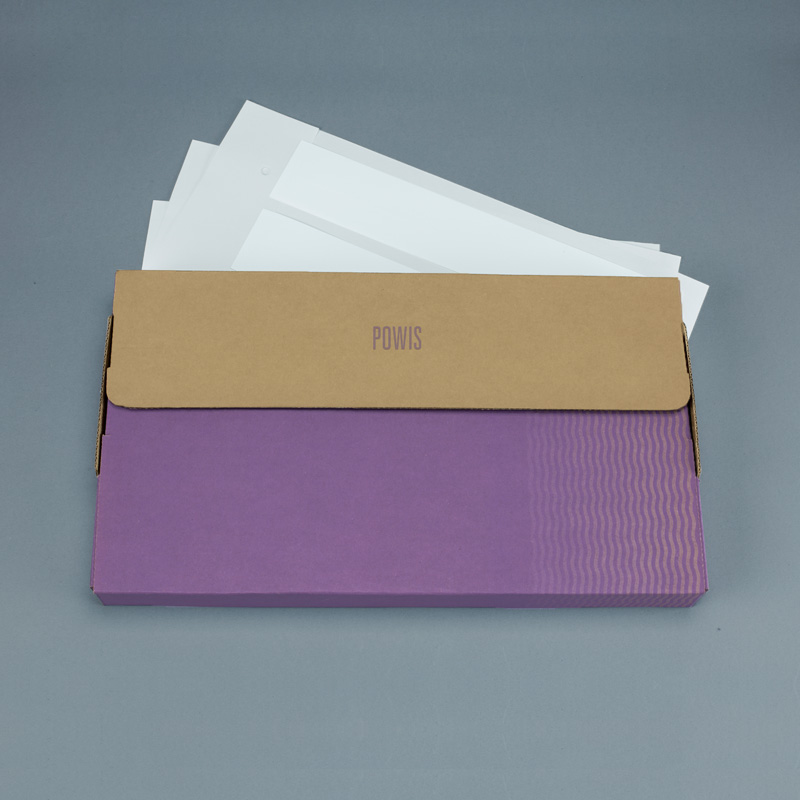 Fastback Image Ready strip is a thermal binding strip that you print on-demand! Using your Inkjet printer, create custom designed binding strip in-house. Fastback Image Ready maintains the quality you expect from Fastback: strong and reliable binding strip, true lay-flat, premium quality substrate that holds graphics, text & photos beautifully.
Image Ready Strip
Sizes: 11″ & A4
System: Fastback Model 20 or Fastback Model 9
Need Image Strip in volume? Consider Fastback Image Pro Strip!
Learn more:
Image Ready Strip | Compatibility
Fastback Model 20

Image Ready

Image Pro Strip

Static 1.2″ front or Spine centered:
bind 20-700 pages
x
x

Fastback Model 9

IMAGE READY LX

Image Pro Strip

Static 1.2″ front:
bind 20-200 pages
x
x