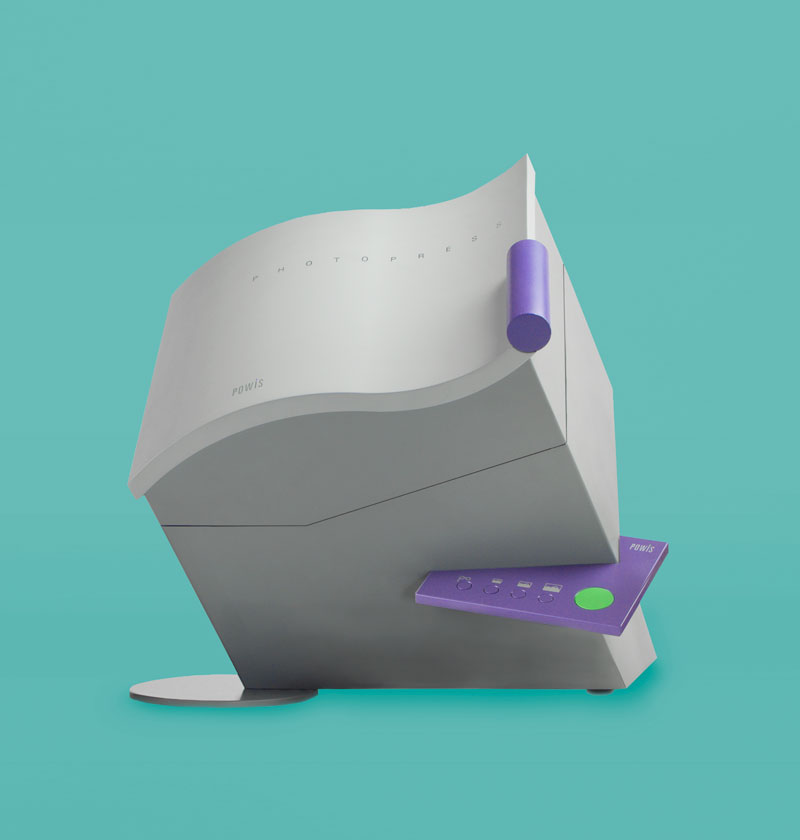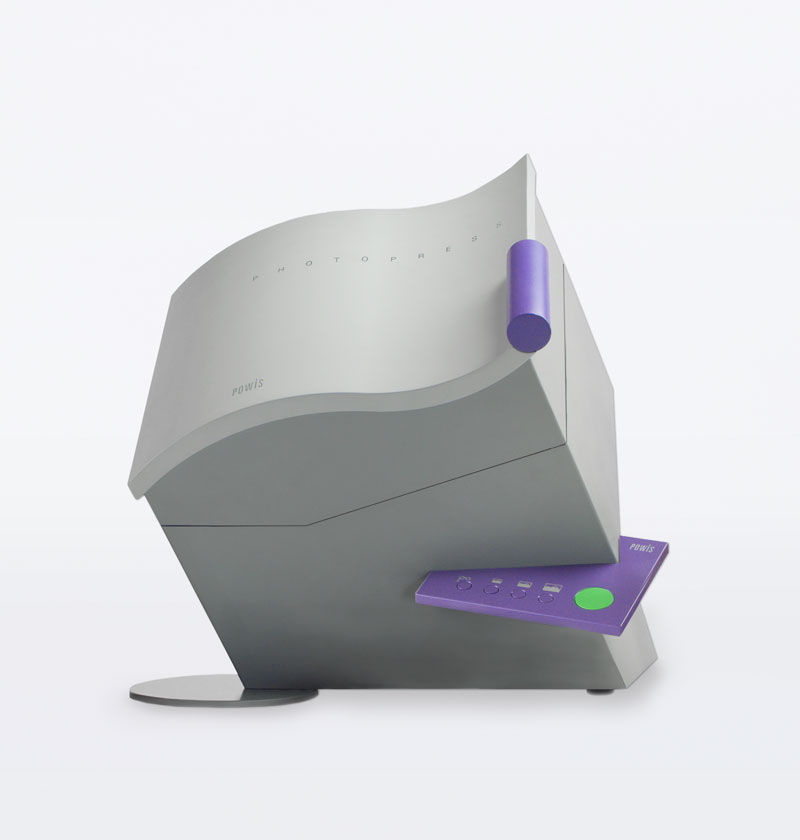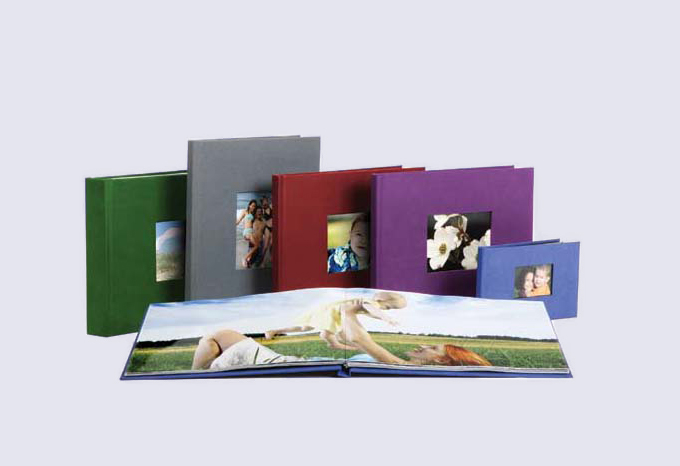 Photo books, photo albums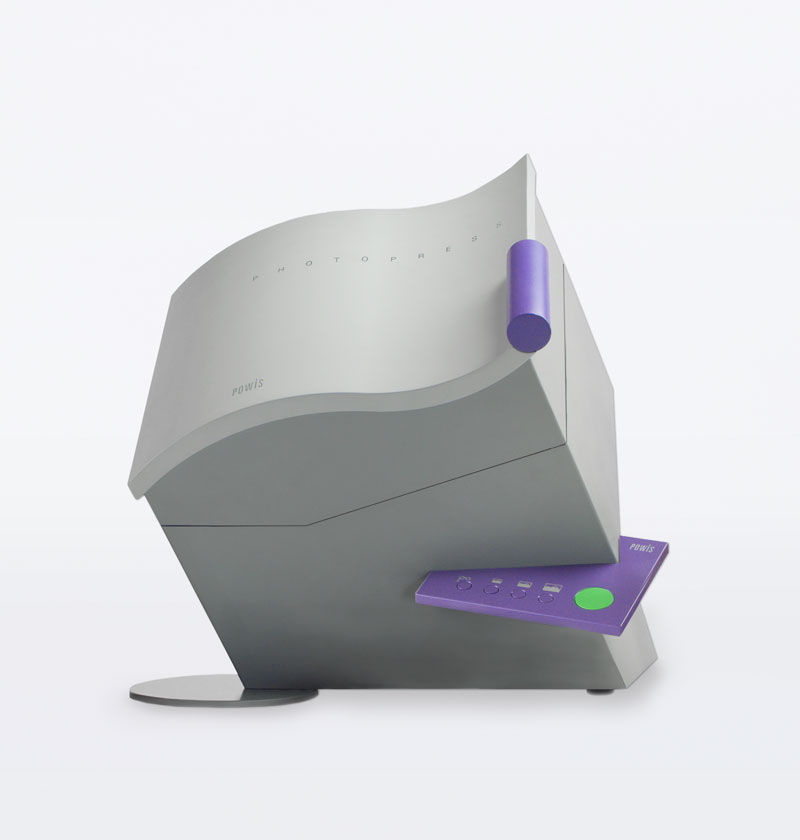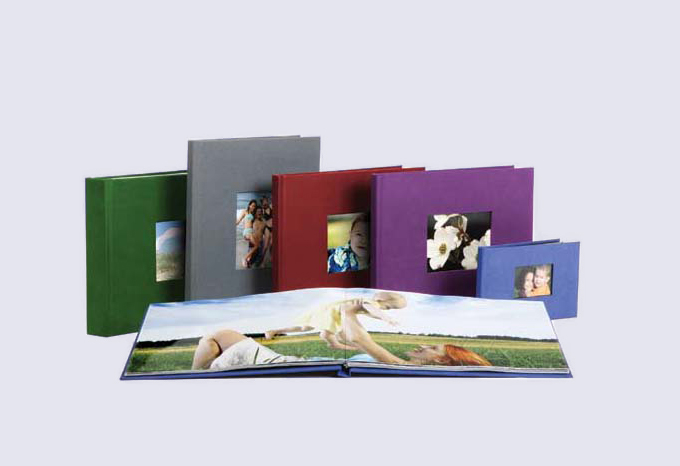 Powerful Presentation Books
The Powis Photopress produces spectacular presentation books. Make digitally printed spreads into beautiful finished books. Best of all, the process is easy to do and takes a fraction of the time of traditional high-end methods.
Bind digital prints & photo papers
To make a Photopress presentation book, combine folded spreads with Powis pressure activated Signature sheets. A 1-minute cycle in the Photopress activates the permanent adhesive. The book block is then trimmed and easily mounted in a hardcover. The result is a beautiful presentation book, made from prints—ready in a matter of minutes.
Super strong, 180 degree lay-flat binding
Supports sizes 4″x6″, 10″x 8″, 12″x 8, 12″x12″ and 12″x18″
Binds in 1 minute
Digital prints, silver halide and inkjet photopaper
Specifications for PhotoPress
Dimensions
20" Width x 23" Height x 16" Depth (51cm W x 58cm H x 41cm D)
Weight
130 lbs (59kg)
Size Capacity
Min. 4" H x 6" W (100mm x 152mm),
Max. 12" H x 18" W (300mm x 457mm)
Binding Capacity
1" Max. (approximately 45 photos)
Optimal Paper
Digital prints, dye-sub, silver halide and inkjet photopaper
Available Sizes
4″x 6″, 10″x 8″, 12″x 8″, 12″x 12″, 12″x 18″
Binding Time
35 seconds
Power Requirements
USA: 120VAC, 50/60 Hz, 3 amps
EU: 230VAC, 50 Hz, 1.5 amps
Japan: 100 VAC, 50/60 Hz, 3 amps
Regulatory Approvals
UL, CE, CUL, MITI
 Datasheet
Related Supplies
Signature sheets
Endleaves
Spine Tape
Headbands